Customised packaging solutions made of plastics.
High quality design in connection with perfect ergonomics, functionality and haptic surfaces.
A reliable, experienced development partner since 1946.
There is hardly any industry in which the requirements regarding design, surfaces, and functionality are as complex as they are in the packaging industry.
Thereby, we combine our strength in product and design development with a wide range of decoration and finishing technologies.
Production under controlled conditions
Risk management according to DIN EN ISO 14971
DIN EN ISO 9001
Primary packaging materials DIN EN ISO 15378
Highest standardized quality and hygiene standards based on validated processes and a certified QM system.
Packagings that are impressive at the point of sale – in any quantity, finishing on request also in clean room quality.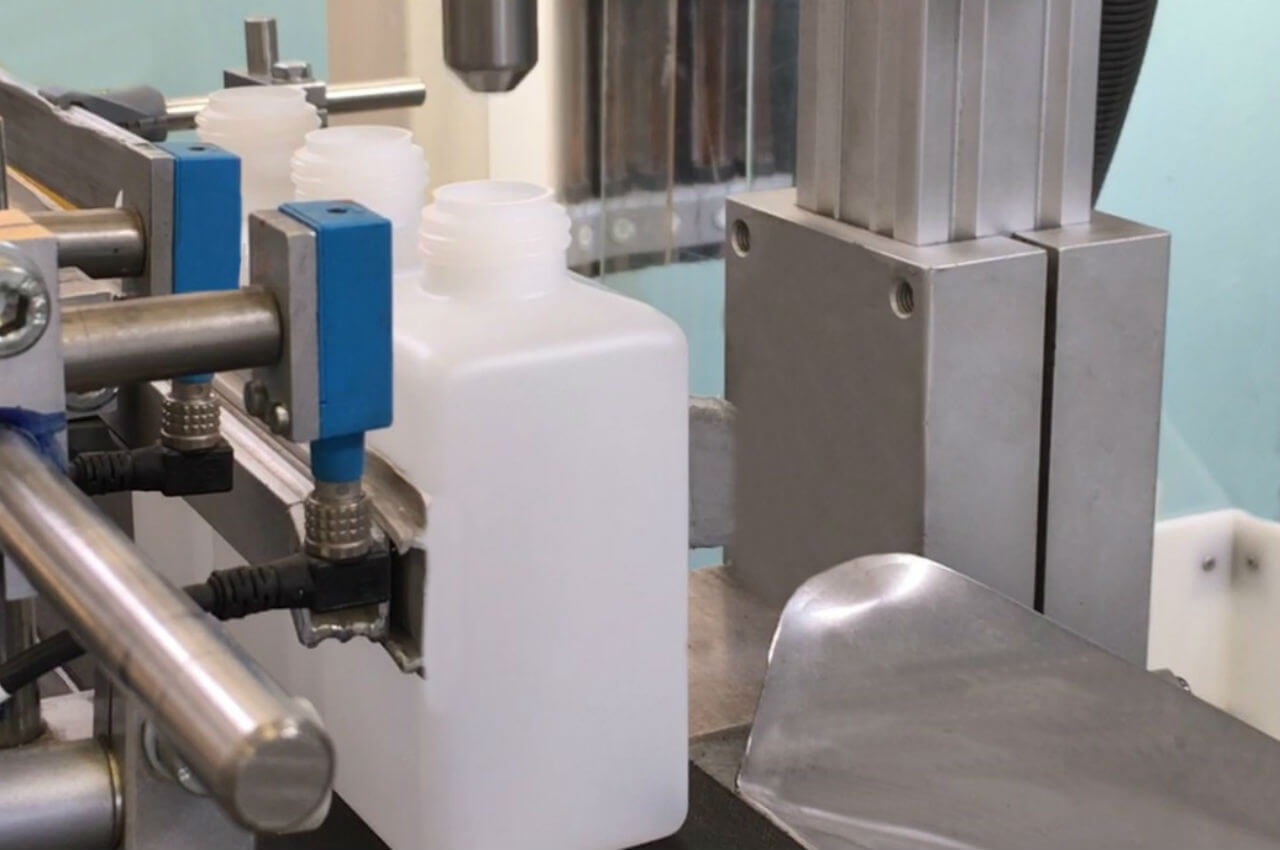 From standard closures to the customer-specific mixed system.
Because we cover all development, manufacturing and machining services at one location, we can react flexibly to quantity fluctuations caused by the market and adapt our series production to your needs. In the framework of a jointly developed concept, we process over 100 polymers such as PP, PE, PET, PA, ABS, PC, PMMA and glass fiber composites to media-resistant packagings. In doing so, every shape and container capacity can always be realized. Thanks to innovative decoration and finishing technologies, we can optimally cater for the various design wishes of our global customers.
Product development and design
Toolmaking
Precision injection molding and extrusion blow molding
Automated, camera-inspected component assembly
Finishing and decoration services
Labeling, packaging and logistics
Controlled production
A wide range of possibilities.
In over 350 packaging solutions projects, we have already brought millions of our plastic packagings, closures and application systems to series production – and that for a variety of well-known manufacturers. Attractive, economic plastic solutions and lines for a wide range of use in Medical technology, cosmetics, pharmaceutical and food industry.
We bring in our sixty years of experience when it comes to versatile manufacturing techniques and functional packaging – from your initial idea up to series production.
Please contact us!
Your development partner for customer-specific solutions.
Flexible manufacturing technologies that can be combined.