Clean room assembly and quality control – in one cycle for the checked final assembly.
Individual assembly concepts, completely automated on request and 100 % camera monitoring.
We know the requirements of our customers for greatest possible reliability and efficiency in a short time frame. Therefore, we integrate all required joining and test techniques in an efficient cycle. We cover the entire necessary range from manual to semi-automated to completely automated assembly. We have been collaborating successfully for many years with Nieder-Ramstädter Diakonie in Mühltal and with Darmstädter Werkstätten in Darmstadt for manual assembly.
Manual assembly
Semi-automated assembly
Completely automated assembly
Quality monitoring
100% controls and camera monitoring
Highly automated assembly
On a total of 25 robot-supported clean room assembly machines, the molded parts are put together in assemblies according to the assembly concept and individually pre-assembled and packaged as required. In doing so, the level of automation is always oriented to the required volumes and economic requirements of our customers.
Joining techniques & Printing
The clean room assembly of the individual parts is performed on assembly lines that are loaded using automated handling systems and conveyor technology suitable for clean rooms. Thereby, we provide you with a wide range of process-stable joining methods such as laser, hot plate or ultrasonic welding – individually automated and precisely matched to your requirements and task.
Laser welding
Ultrasonic welding
Hot plate welding
Pad printing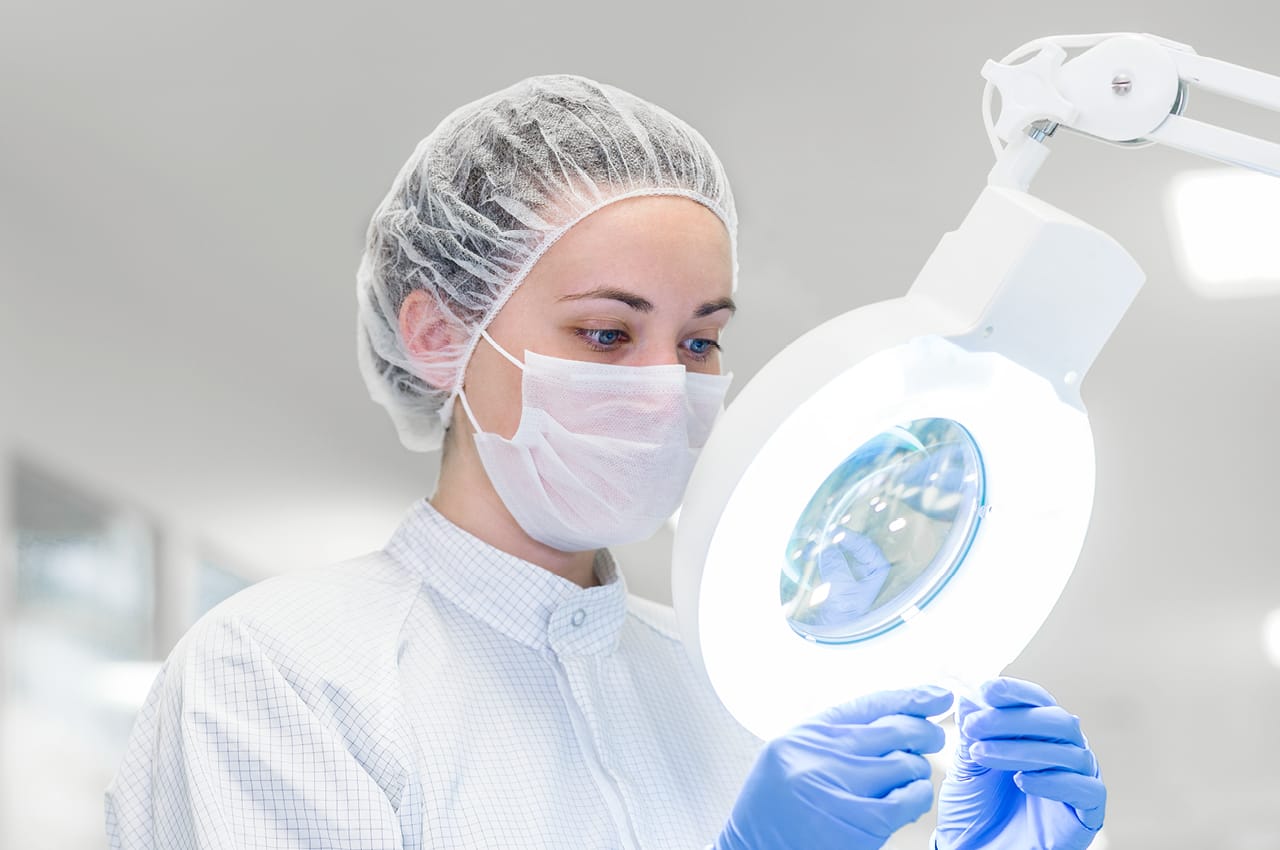 Our assembly processes are supported simultaneously and downstream by a variety of tactile and optical methods, leak tests and 100% camera inspections. In this way, we can keep the assembly efficiency constantly high for large and small series and guarantee the traceability of our processes.
In-line 100% test systems such as camera, laser and leak tightness
Dimensional, tactile and optical measurements
Measuring microscope
Tensile testing machine
Profile projector
Torque test
CT measurement using external test laboratories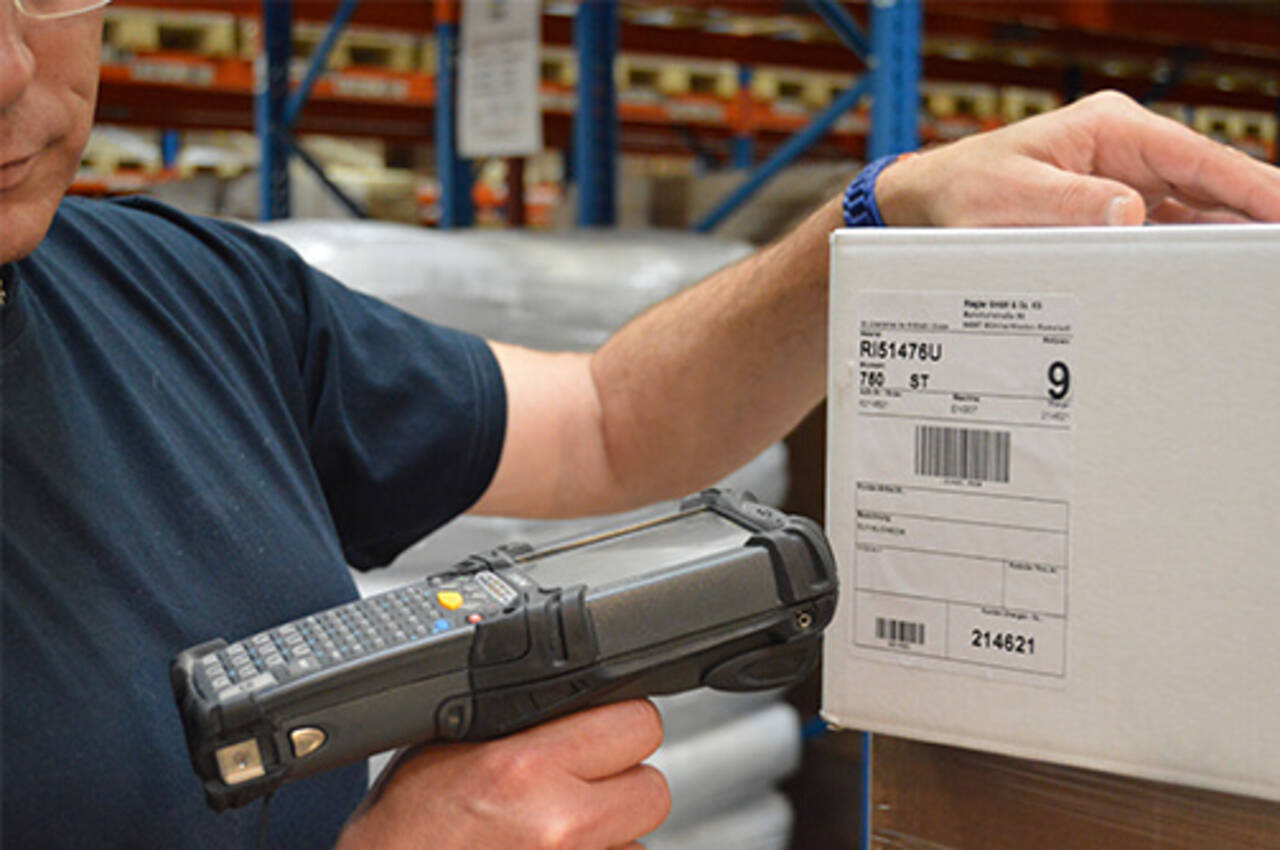 As supplement to our assembly services, we provide you with a variety of standardized and individual packaging solutions for every batch size that meet all customer requirements for hygiene, counterfeit protection but also the statutory industry-specific requirements. Completely automated packaging handling and fast retooling times guarantee the reliable, individual packaging of your clean room products. In addition to the packaging as such, we also tale over additional individualization services such as labeling or coding.
Individual packaging solutions ISO 7
Packaging under shielding gas atmosphere
Labeling (bar code, data matrix, UDI) and tagging
Individual labels and marking