Development, optimization and innovation – our synergies for your market success.
We already set the course in the product development for an efficient and stable process.
The way from the customer idea to the first prototype is decisive and crucial for the product success. We develop a target-oriented concept jointly with our customers that, in addition to the material selection, always includes the appropriate process and the relevant test instruments and frequencies. In this way, we create the basis for process-reliable later series production. In addition to the new development and optimization of existing components, the continuous search for innovative materials and technologies are the focus of our development activity. We have firmly established ourselves since 1946 in numerous industries as development partner and motivator for plastic-based solutions.
Based on your idea, our design and development teams develop an initial design and function concept that takes account of all qualitative, functional and economic requirements.
We support you for the selection and design of the appropriate manufacturing and machining technologies. The necessary assembly and automation concept is defined completely in accordance with your individual requirements and quantities.
We produce initial tool concepts already in the development phase and article design in order to guarantee reliable and efficient production.
The big picture firmly in view.
Our development services are based on the decades of know-how and experience from running production processes. In this way, we can advise you quickly and sustainably and meet the requirements from the requirements specification in the product concept. The result is process-reliable, specification-compliant quality – both in the start-up phase for small quantities as well as for the series production of several million units per year.
Cost-effectiveness
Feasibility
Process stability
Highest quality
Easy to use
User safety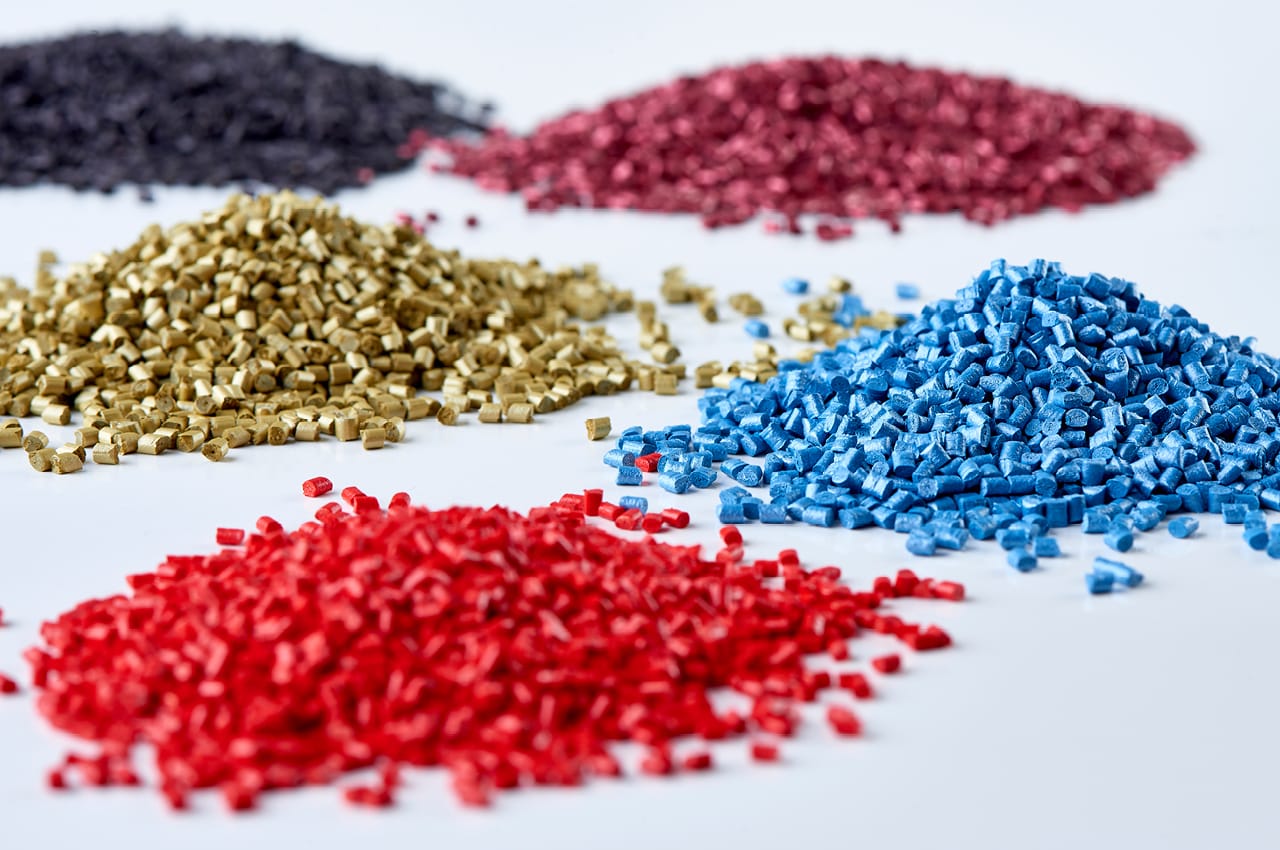 The correct material mix, precisely for your application.
One of our particular core competences is the correct material selection for the application and the substitution of glass or metals. Thereby, we can incorporate our knowledge about more than 300 common thermoplastic polymers and composite possibilities in the product development – material know-how that makes your product more durable, stable and reliable.
Polyolefins (PP, PE, COC, COP)
ABS, MABS
PC
PS
PA
PMMA
PET
TPE
Polymer blends
Always a practically oriented realizable solution.
Flexible and fast response in the in-house toolmaking.