Cost-effective, design-oriented bottles
Bottle shaped primary packaging materials and bottles
Our bottle solutions are manufactured with process reliability under the highest requirements for cost-effectiveness, contemporary design, leak tightness and usability. State-of-the-art camera-monitored and automated extrusion blow molding technologies are used here for bottles and bottle shaped systems with capacities of 5 ml to 6 l. In addition to the development and classic manufacture, we take over the customer-specific printing, decoration and labeling as well as the implementation of a precise fit closure solution.
In most cases, we process selected polyolefin plastics in the bottle production that have very good material characteristics and compatibilities. We solve special hygiene requirements of our customers by production under ISO 7 clean room conditions.
State-of-the-art extrusion blow molding systems for bottle capacities of 5 ml to 6 l
Bottle body optionally with or without thread
Development and realization of precise fit closure concepts in injection molding process
Printing methods used: screen printing, pad printing and foil hot stamping
Other services: coloring, decorating, labeling, packing and logistics
100% camera checks and automated packaging solutions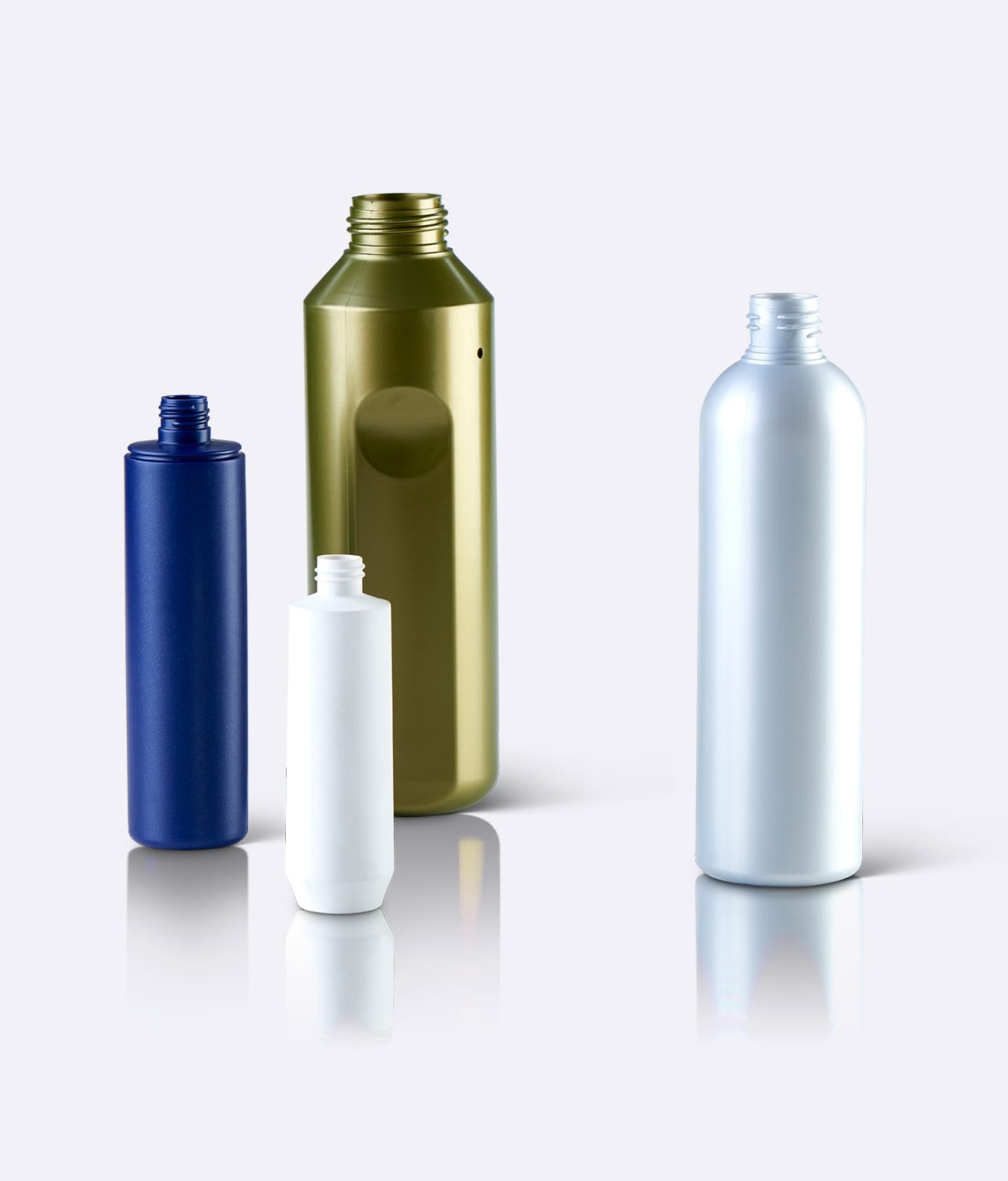 We bring in our sixty years of experience when it comes to versatile manufacturing techniques and functional packaging – from your initial idea up to series production.
Please contact me!
Janina Adam
Sales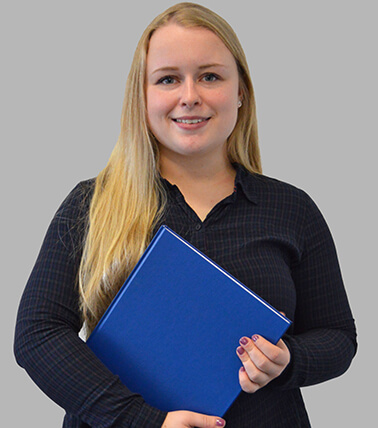 Your development partner for customer-specific solutions.
Flexible manufacturing technologies that can be combined.