Polymer mixing system for hair cosmetics
Cosmetics packagings, tint tray and measuring tint tray
An example of our capability in the area of cosmetics packagings is the present mixing system – a container for discharging, mixing and exactly clean application of the hair dye. On behalf of or customer and based on the customer idea, we developed and are manufacturing the complete multi-part entire assembly including mixing container, measuring cylinder and tinting tray.
The concept focused on the best possible ease of use and dosing accuracy. Accordingly, we placed great importance already in the design development on the simple and precise handling of even the smallest dye quantities.
Complete conception of the entire assembly ensuring compliance with all the functionalities and cost-effectiveness requirements of the customer
Easy and precise dosing thanks to special measuring channels
Use of particularly robust thermoplastics for optimal handling of the components
Manufacturing technologies: injection molding, printing, manual assembly and packaging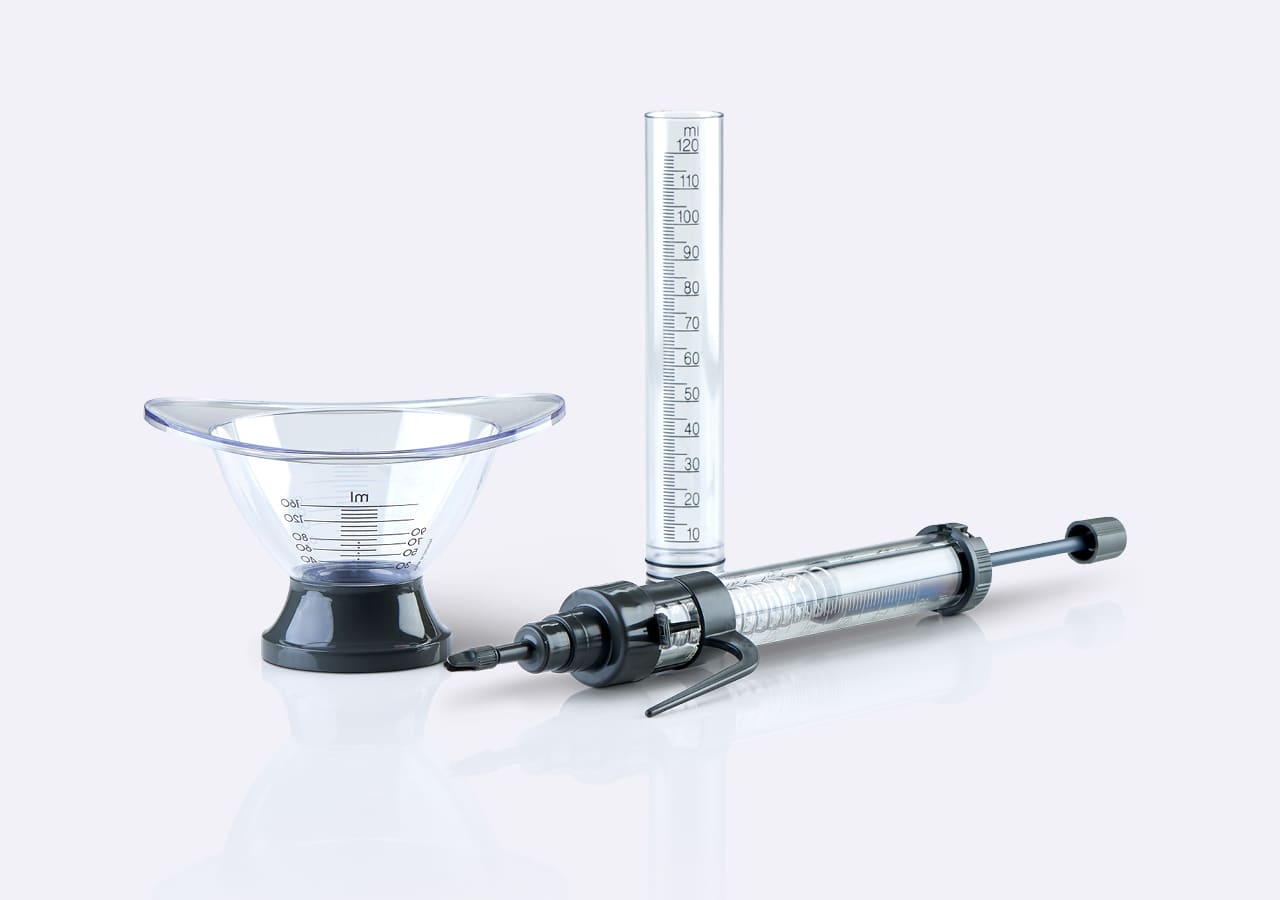 We bring in our sixty years of experience when it comes to versatile manufacturing techniques and functional packaging – from your initial idea up to series production.
Please contact me!
Janina Adam
Sales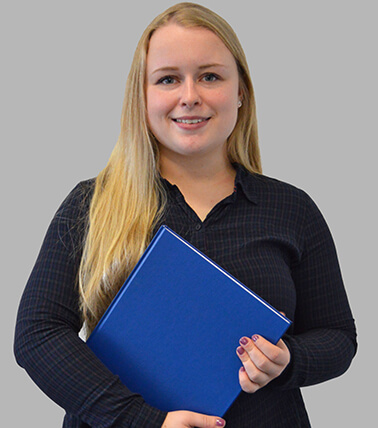 Your development partner for customer-specific solutions.
Flexible manufacturing technologies that can be combined.