Functional packaging material for maximum patient safety
Primary packaging material and secondary packaging
With the development of new, higher priced and more sensitive drugs, the requirements for the packaging material are also increasing. In addition to the pure packaging task, our packaging materials fulfill a variety of functions relevant for safety such as barrier characteristics, light protection, exclusion of interactions or the simple, intuitive handling. Thereby, the health of the patient is in the foreground at all times. With the performance of Extractable & Leachable Tests, we can ensure that no harmful substances from the packaging material get into the drug. Already during the selection of the medical / FDA grade, we create the basis for a continuously high quality standard and orient ourselves in every production run to an error rate of 0 ppm.
Primary and secondary packaging materials
Highest patient safety and ease of use
Absence of external particles / foreign bodies and DNA/RNA due to controlled ISO 7 clean room production
Integrated test procedures: storage tests, fall tests, leak tests, tensile tests, optical function tests, extractable & leachable tests, 100% camera inspections
Individual services such as coloring, decoration, labeling
Primary packaging materials DIN EN ISO 15378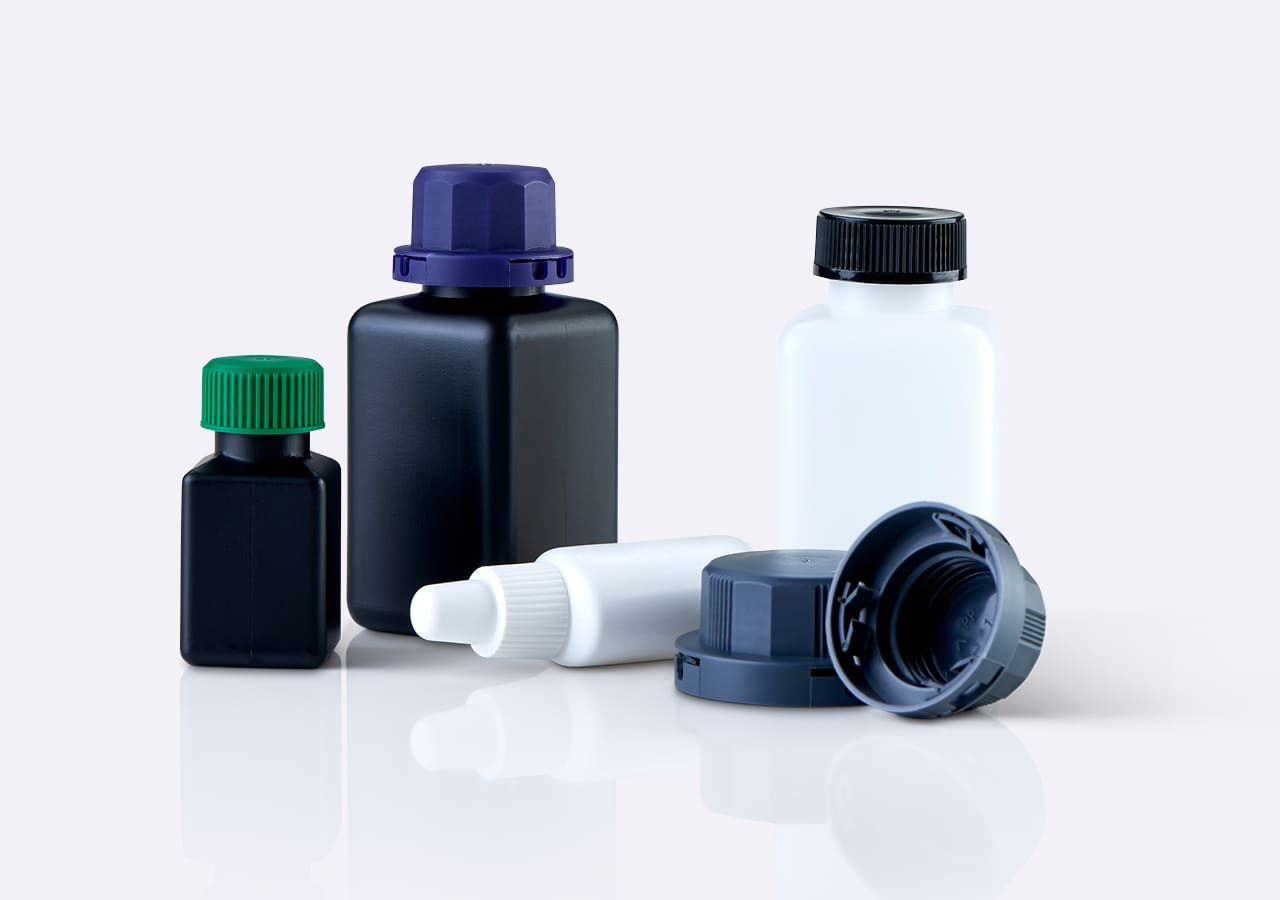 We bring in our sixty years of experience when it comes to versatile manufacturing techniques and functional packaging – from your initial idea up to series production.
Please contact us!
We ensure a standardized and reproducible quality.
Future technologies already in use today.