High-precision injection molding complete solutions for diagnostics and laboratory analytics.
The correct diagnosis saves lives. Our drive for an even more precise measurement result.
Ready for new applications and opportunities.
The diagnostics industry is always moving. New trends and developments such as point-of-care immediate diagnosis systems (quick tests), micro-structured surfaces, glass replacement or increasingly smaller disposables with high throughputs require clear quality orientation along the entire added value chain. This means for us as a system supplier to exceed the normative requirements of our customers with flexible manufacturing processes, high-cavity tools and innovative product concepts. The reliability and stability of the process are always the priority for all economic considerations.
Clean room ISO 7, DIN EN ISO 14644-1
Hygiene monitoring
Production with reduced ATP / RNA / DNA
Certified quality management according to DIN EN ISO 13485
GMP standard
Highest standardized quality and hygiene standards based on validated processes and a certified QM system.
Millions of units at constant high quality – not the only requirement for your disposable products and measuring systems.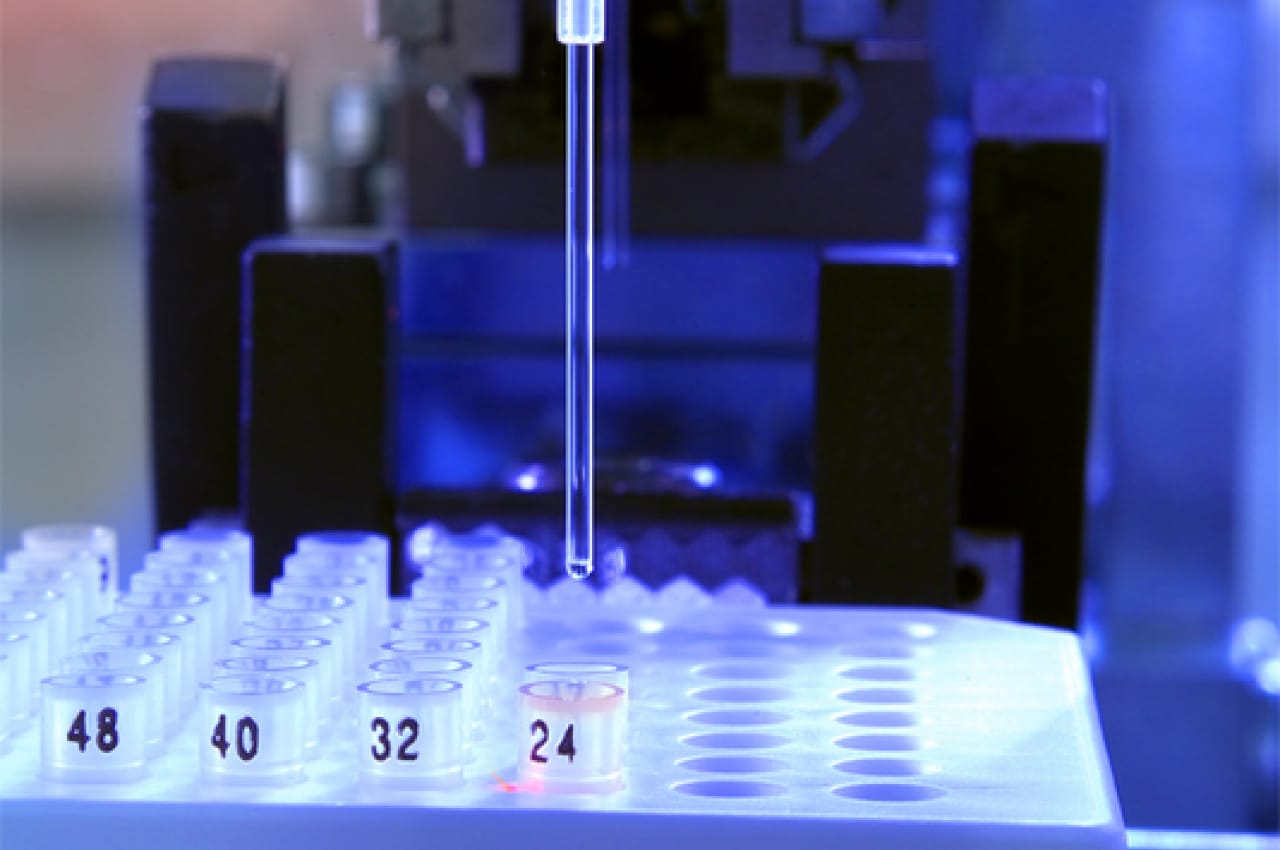 Diagnostics complete solutions from the clean room
Based on consistent project and quality management, we process high quality disposable materials using the latest injection molding and assembly technologies. Multi-cavity tools with up to 96 cavities, 100% camera inspections, monitoring tests and highly automated assembly processes enable the production of high volumes with stable quality in a controlled clean room environment.
Development and design
Prototyping of demonstration and function samples
Toolmaking
Precision injection molding and extrusion blow molding
Semi-automatic and completely automated clean room assembly, 100 % camera monitoring
Sterilization and finishing services
Automated packaging and logistics
The complete range in the diagnostics applications field.
We have already brought numerous diagnostics applications to series production in more than 30 years of industry expertise. Disposable system and functional components that prove themselves millions of times daily in the patient environment or laboratory use.
We create the basis for a 100% reliable diagnosis jointly with our customers. How do we succeed ? By keeping the quality constantly high, also for volumes of several million molded parts per year.
Please contact us!
We ensure a standardized and reproducible quality.
Future technologies already in use today.