Production of test tubes for laboratory diagnostics
PCR tubes for diagnostics
For several years, Wirthwein Medical has successfully manufactured application-specific test tubes, which, among others, are also used for COVID19 tests in laboratory diagnostics.
Through years of experience in development and production competencies, several 64-cavity series injection molds were produced, qualified and validated in record time for a short-term order for the production of test tubes (liquid volume 2 ml). Thanks to high-cavity precision molds and optimal mold cooling it was possible to realize an optimal cycle time to ensure customer requirements. Wirthwein Medical produces a monthly volume of several million pieces in a highly automated injection molding process.
Wirthwein Medical places the utmost importance on meeting customer-specific requirements concerning mechanical and thermal stresses, tightest tolerances and purity of the test tubes. Products are manufactured under ISO Class 7 clean room conditions. Consistently high product quality is ensured by certified quality management
In addition to controlled manufacturing conditions under clean room conditions, the products are stored under monitored temperature and humidity conditions.
Production of test tubes for diagnostic applications
Customized filling quantities and dimensional as well as tolerance requirements
Transparent or translucent plastics
Test tubes with or without cap
Clean room production ISO class 7, DIN EN ISO 14644-1
Quality management pursuant to DIN EN ISO 13485, 15378 and 9001
Fully automated injection molding process including design, development, project management, mold construction, injection molding and customized printing, packaging and assemblies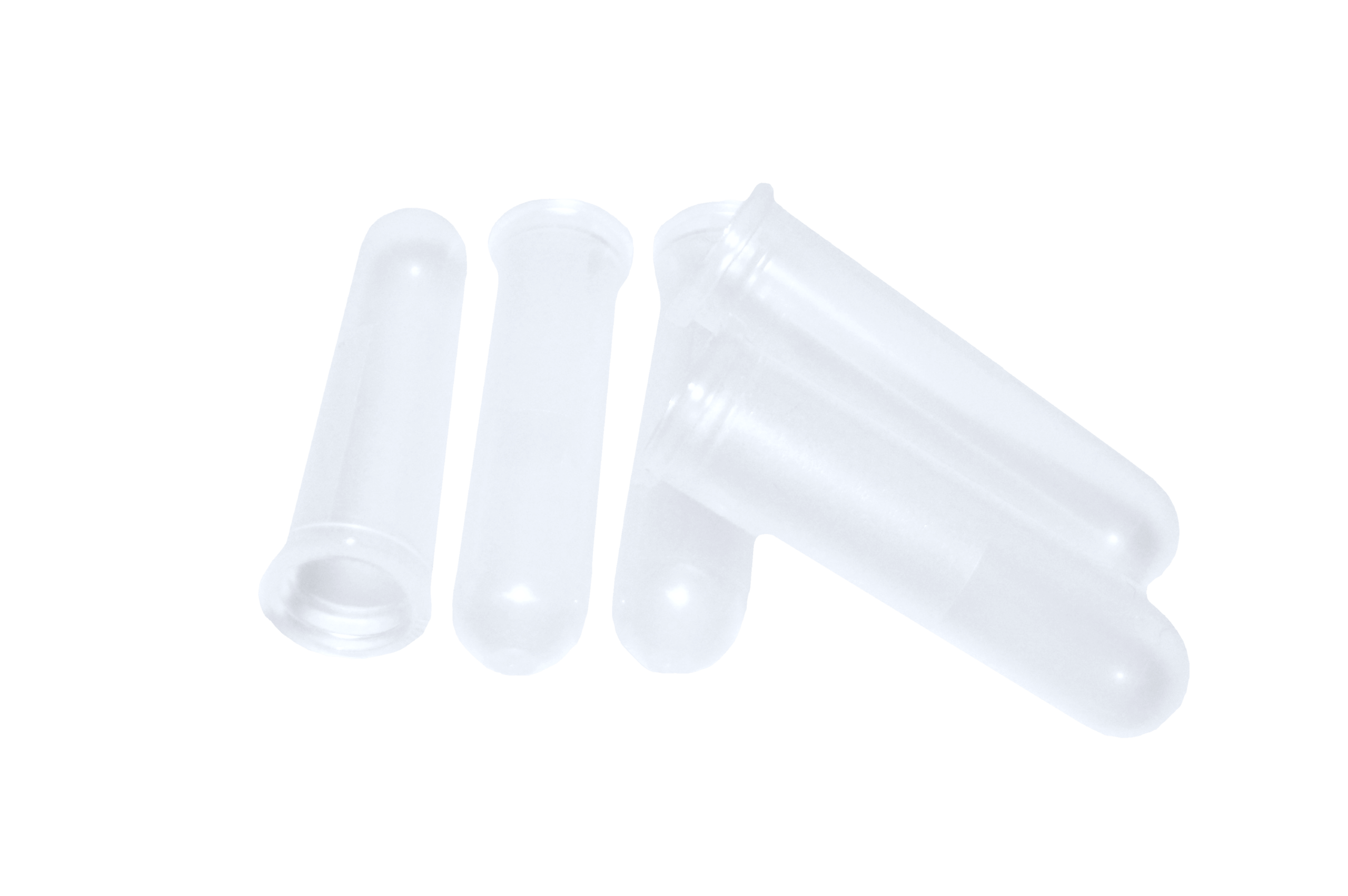 We create the basis for a 100% reliable diagnosis jointly with our customers. How do we succeed ? By keeping the quality constantly high, also for volumes of several million molded parts per year.
Please contact us!
We ensure a standardized and reproducible quality.
Future technologies already in use today.