PCR Tubes & PCR Stripes (PCR Diagnostics)
PCR applications also with integrated closure
Wirthwein Medical develops and produces customer-specific solutions for PCR diagnostics with particular requirements for the process stability, leak tightness and handling. In the present example, we were commissioned with the complete development, manufacture and assembly of a customer-specific PCR tube, with the objective of constant, cost-effective production, also for very high quantities.
We were already able to make decisive optimizations in relation to wall thickness distribution and cover functions in the product design and transfer these one to one to the tool concept. Special polypropylenes are processed in a highly automated injection molding process into media-resistant, low evaporation tubes that meet all function and purity requirements.
Constant production and process stability for high volumes
Constructive product design due to optimized wall thickness ratios with functionality realization at the same time
Easy opening and sealing with 100% leak tightness
Completely automated injection molding process, including development, design, toolmaking, injection molding and assembly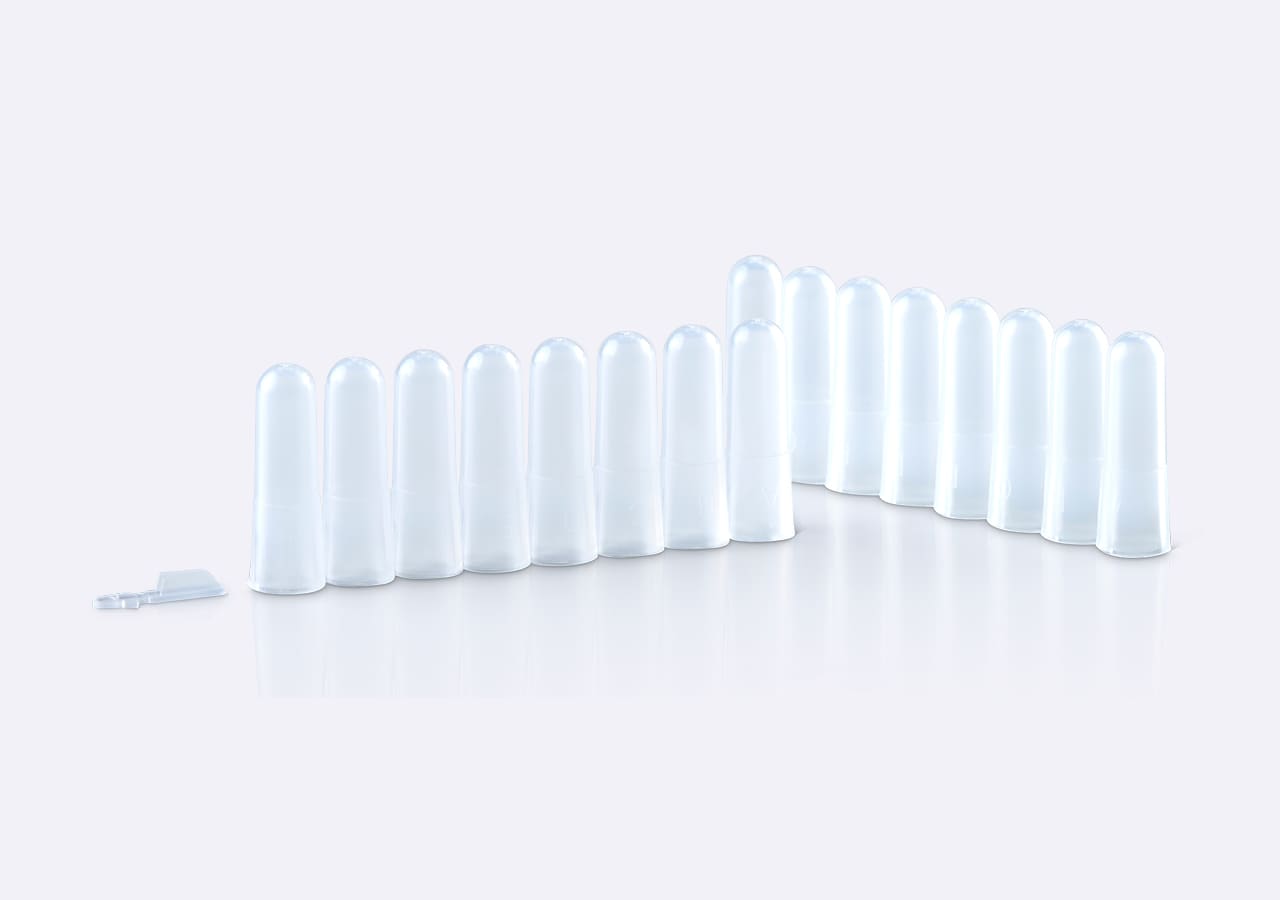 We create the basis for a 100% reliable diagnosis jointly with our customers. How do we succeed ? By keeping the quality constantly high, also for volumes of several million molded parts per year.
Please contact us!
We ensure a standardized and reproducible quality.
Future technologies already in use today.