Measuring vials for blood analysis in use worldwide - with us you can rely on the right diagnosis
Precision molded parts with the highest standards of transparency, surface quality and dimensional accuracy
Wirthwein Medical manufactures more than 400 million measuring vials annually from PMA for laboratory blood analysis in diagnostics. Due to the sensitive application environment and the high customer expectations, the highest optical requirements, reproducibility and reliability must be guaranteed. We use a variety of testing methods to meet the quality requirements of each individual vial. For example, metrological activities such as photometry measurements and dimensional tests in the µ range are performed.
Holistic, efficient processes and customer-specific mold concepts
We coordinate all processes with our customers in the high-performance production of the measuring vials, with cycle times of a few seconds - from the degree of automation of the plastic-compatible design to 100% leak tests to clean room packaging. In this highly efficient high-speed system, both the mold technology as well as the high-speed removal systems (with acceleration values of up to 6 G) are at the highest technical level. The high-end polish in the high-cavity mold guarantees our customers brilliant product transparency. The product characteristics can be clearly identified and traced at any time thanks to the unique UDI 2-D Matrix Code labeling of the packaging.
UDI (Unique Device Identification) via 2-D matrix code
Precision molding, completely automated removal, 100% leak tests, automated packaging in clean room ISO 7 - All in One by Wirthwein Medical
High volumes with fully automated production
Glass replacement by high quality plastics with outstanding optical characteristics
Highest quality requirements, optics (transparency) and absence of particles, scratches and inclusions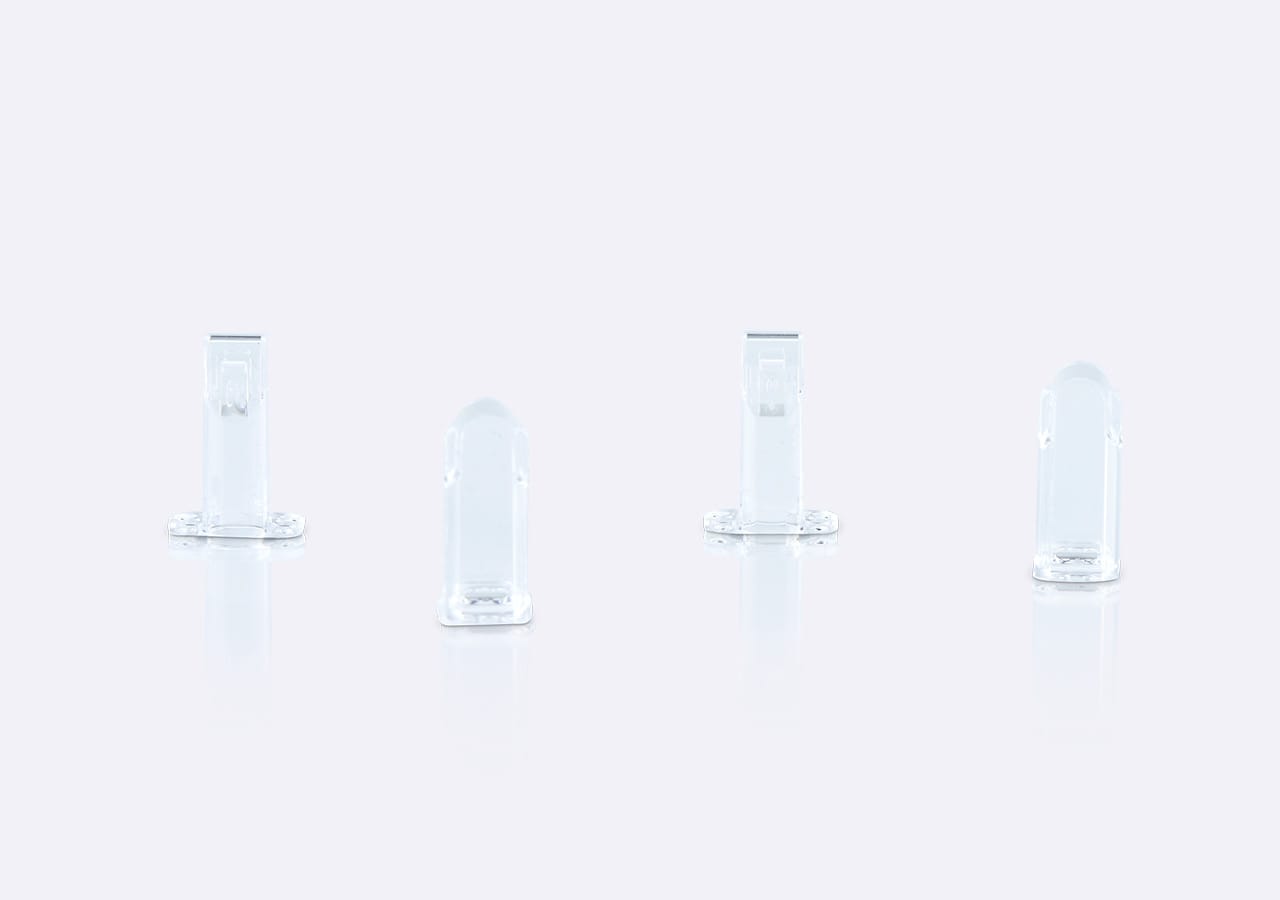 We create the basis for a 100% reliable diagnosis jointly with our customers. How do we succeed ? By keeping the quality constantly high, also for volumes of several million molded parts per year.
Please contact us!
We ensure a standardized and reproducible quality.
Future technologies already in use today.