Our understanding of responsibility
For us, sustainability is a driver of innovation, but also a commitment to ecological, resource-saving action. Every component is the result of sustainable product development and every process is designed to avoid waste. Our employees are experts who continuously improve their know-how and pass it on from generation to generation. With passion, social commitment and conviction, we develop projects together with our customers under ecological and economic aspects.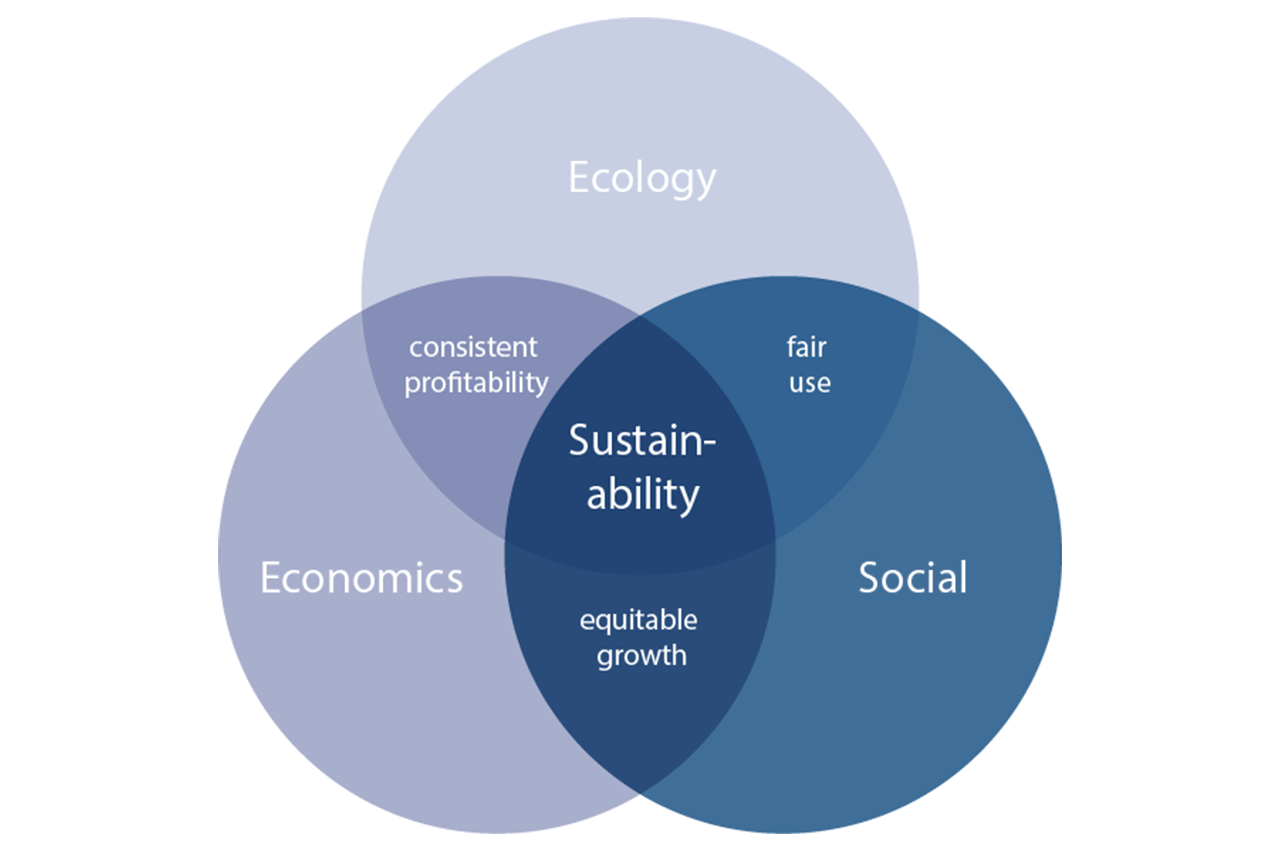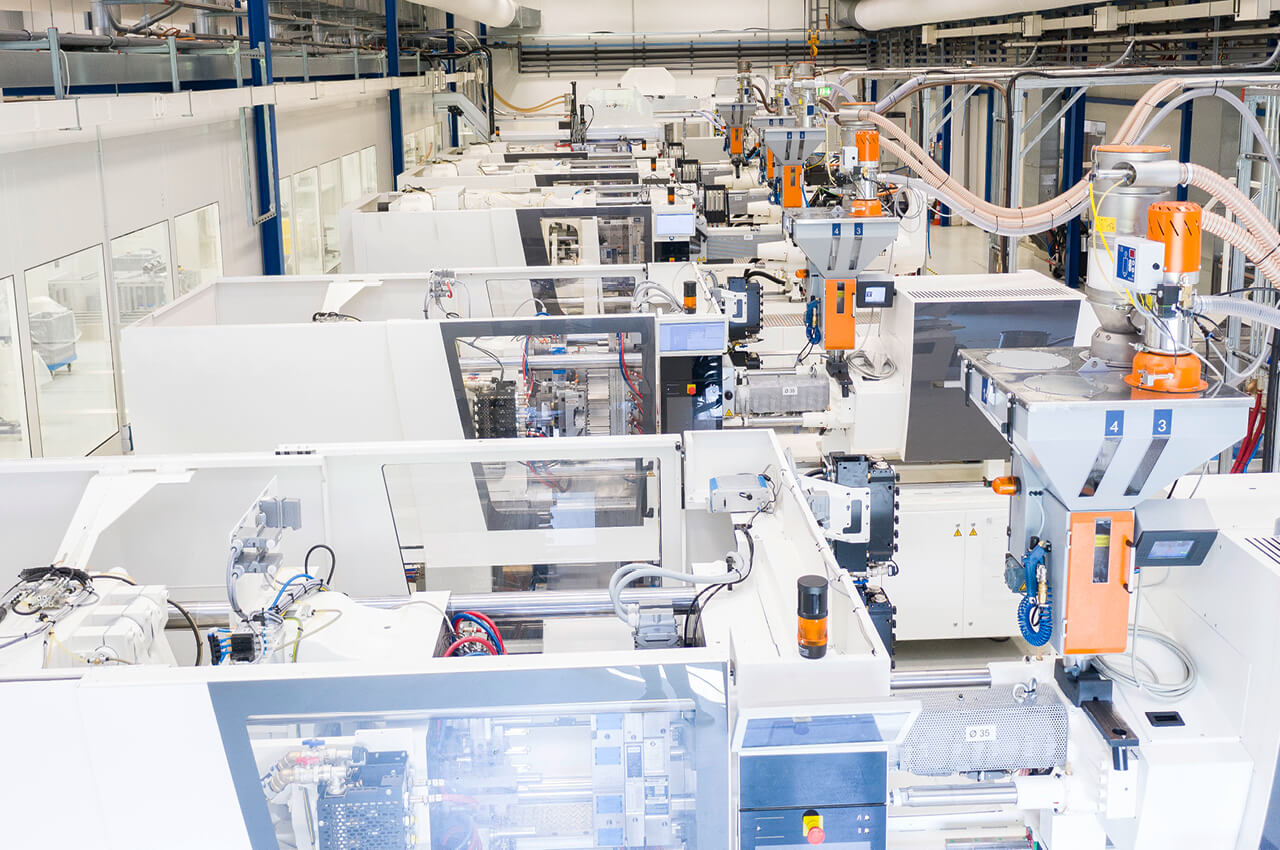 Economics
Product responsibility

We ensure that quality is implemented efficiently and sustainably for our customer. Every employee shares responsibility for the quality of our products and is therefore an important part of quality. A consistent quality orientation is the basis for reliable, safe products and innovative developments.

Technology

By combining state-of-the-art, energy-efficient injection molding and extrusion blow molding with our competencies in moldmaking and assembly, we ensure efficiency and effectiveness in the production of complex plastic components. We incorporate new technologies in our company taking into account aspects of efficiency and energy optimization in accordance with ISO 50001.

Long-term strategies

With a tradition of more than 70 years, our medium-sized family business is strongly rooted and focuses on a strategic, long-term orientation.

Social issues
Secure jobs and prospects

As a globally positioned family business with a diversified orientation, there are constantly new career opportunities and internal development opportunities. We want to inspire our employees for our company in the long term.

Social commitment

We take responsibility for our employees at our plants and are committed to social projects.

Equal opportunities

At Wirthwein Medical no one is discriminated against because of their origin, gender or religious view. We build on performance, not on prejudice.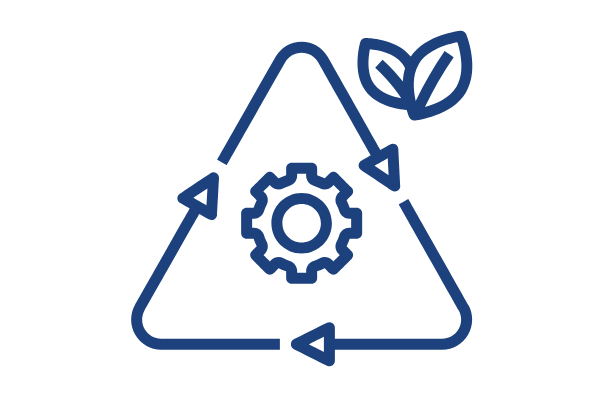 Ecology
Dealing with resources and environmental protection
By consciously and carefully handling resources and using innovative technologies, we reduce emissions, minimize our CO2 footprint and our energy consumption. This is what we stand for in the Wirthwein Group with our ISO 14001 and ISO 50001 certifications.
Organic plastics
For years, we have been dealing with renewable raw materials such as biopolymers or biodegradable polymers, which we use for customer-specific products. For our customers, biopolymers can be an ecological alternative to plastics already in use.
Recycling cycle and material flows
Where waste is unavoidable, we accept the responsibility of sorting waste by type of premium quality and valuable raw materials. For example, plastic residues generated during production are sorted by type and returned to the recycling loop in a controlled manner. Thus, we create a resource-saving solution and make an important contribution to environmental protection.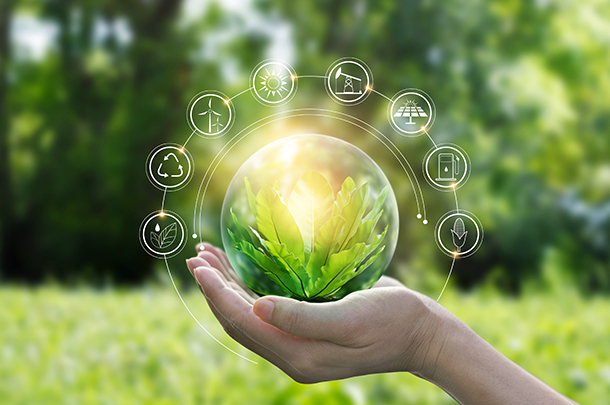 Wirthwein Medical faces up to its responsibility to act sustainably on a daily basis.
We put words into action:
Bicycle leasing
Electric mobility
Efficient energy recycling in production
Ecolabel on packaging
Beehives as a contribution to environmental protection
Sustainable gardening culture
We bring plastic to life.
Expertise in cleanroom production.