Precise injections by pressure instead of needle
Needle-free injection system
An innovative needle-free injection system has been developed jointly with LTS Lohmann Therapie Systeme AG and initial functional systems manufactured. The project was implemented within a few months from the initial idea to the material selection, the construction of molds to the production of functional systems. Both the fear of patients of needles for the injection at the doctor as well as the millions of puncture injuries worldwide for doctors and in hospitals were the motivations for the implementation of this innovative project.
The end result is characterized by safe, precise and easy handling of the whole injection device. The injector (IIS 500 CS) has already been successfully tested on people with a monoclonal antibody in a clinical study. The needle-free injection of a monoclonal antibody was implemented for the first time worldwide with this clinical study. This new type of needle-free injection system should serve as platform in the future for customer-specific applications.
A plastic-compatible mold design with a total of 8 individual parts from the initial idea
Family molds as basis of quick and economic implementation in the pilot phase
Use of COC as glass replacement for complex, thick walled component
Matching of individual parts to functionality and compliance with specifications
Customer-specific coloring of the individual parts
All-in-one by Wirthwein Medical – design, development, mold making, precision injection molding and assembly in clean room
Certified according to DIN ISO 15378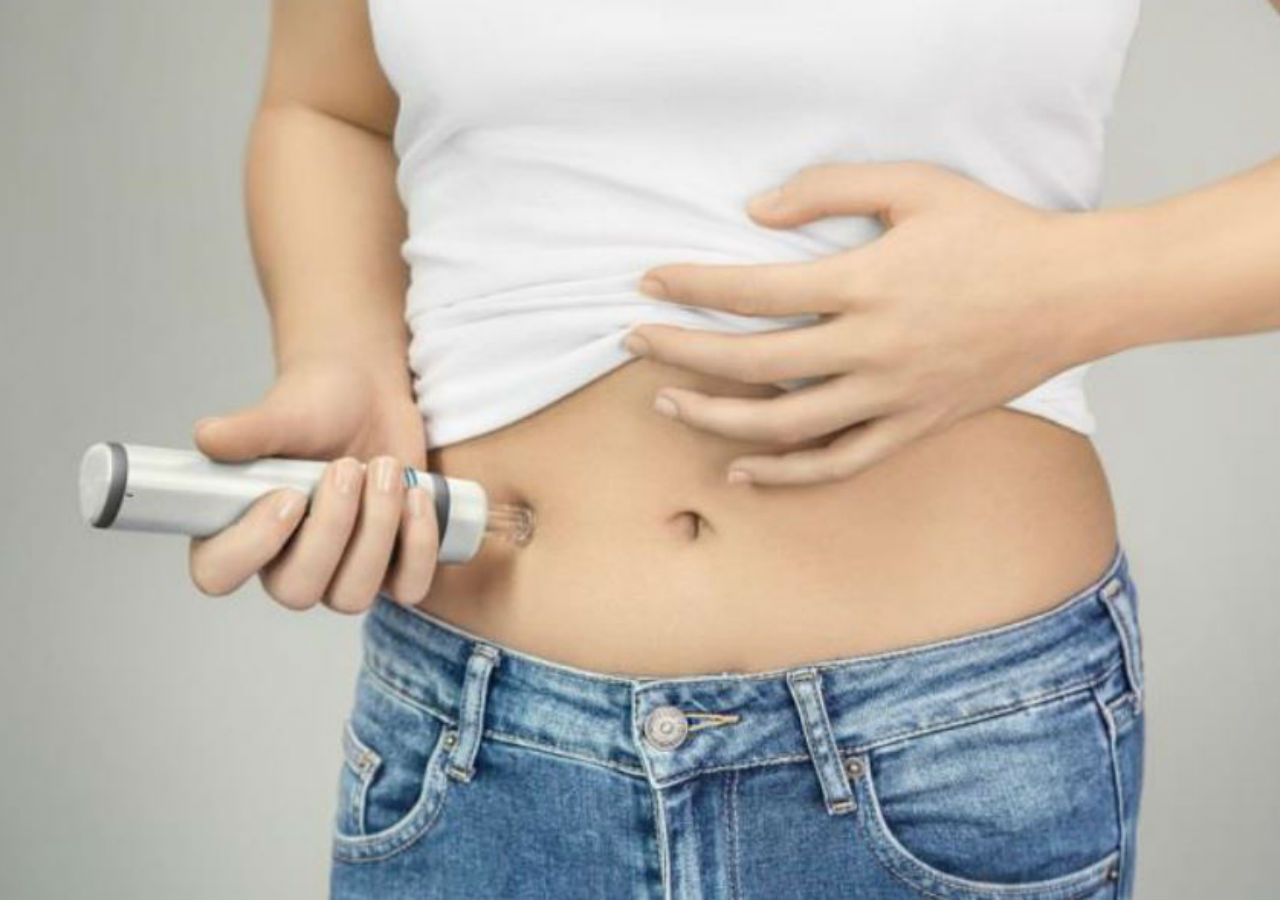 Our customers expect individual and customized complete solutions that are also impressive in production runs of millions of parts with highest purity, precision and process reliability. Therefore, we give you a consistently tested quality promise at any time and with every Wirthwein Medical component.
Please contact us!
We ensure a standardized and reproducible quality.
Future technologies already in use today.