Secure closure systems made of plastic
Our caps and closures prove themselves every day for the transport and storage of drugs, powders and liquids. We solve virtually every requirement of our customers economically and with fast response: for example, the ease of movement of the system, leak tightness requirements or customer-specific materials with all required approvals. Also special applications such as closures with special pouring systems and ventilation openings are included in our areas of competence. As a system supplier, you receive from us a completely in-house manufactured and tested quality product that does not leak for the entire service life.
Customer-specific thread systems
Cost-effective product price thanks to automated clean room production and packaging
Services: coloring, decorating, labeling
Special applications:
immersion oil closures
rocker closures
screw caps with multiple inner threads
closures with other functional elements
2-component caps with screw thread and insert
originality closure with circlip
childproof closures
biodegradable polymers
Certified according to DIN ISO 15378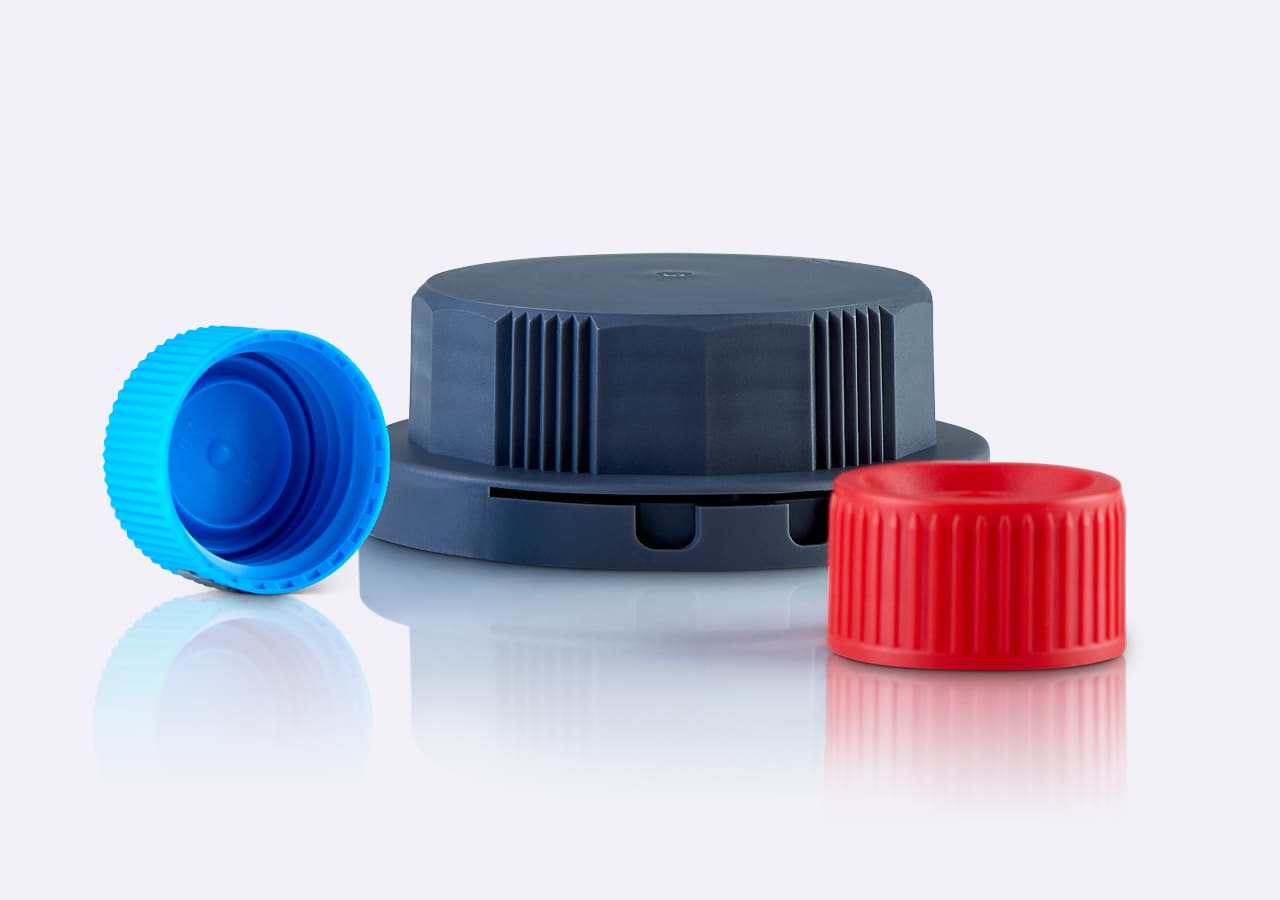 Our customers expect individual and customized complete solutions that are also impressive in production runs of millions of parts with highest purity, precision and process reliability. Therefore, we give you a consistently tested quality promise at any time and with every Wirthwein Medical component.
Please contact us!
We ensure a standardized and reproducible quality.
Future technologies already in use today.