Micro molded parts made of thermoplastic materials
Micro molded parts made of thermoplastic materials
The particular challenge for the miniaturization consists of scaling functionality to smaller dimensions without compromises and in doing so guaranteeing a high level of patient safety and reliability at the same time. As specialist for clean room precision applications in medical technology, we develop and manufacture customer-specific injection molded micro molded parts with the tightest tolerances and high requirements for the process stability of our series production. Using design optimization, fill simulations, plastic-compliant tool design and special competence for the selection of the correct polymer material, we succeed in minimizing tolerances. At the same time, we meet the increasingly more complex functional requirements of our customers.
Cost-effective and high-precision injection molding molded parts for medical applications
Maximum stability and process reliability, also for high volumes for very small molded parts
Particular competence and experience in the design of micro molded parts
Consistently high level of automation in assembly and packaging
100% camera inspection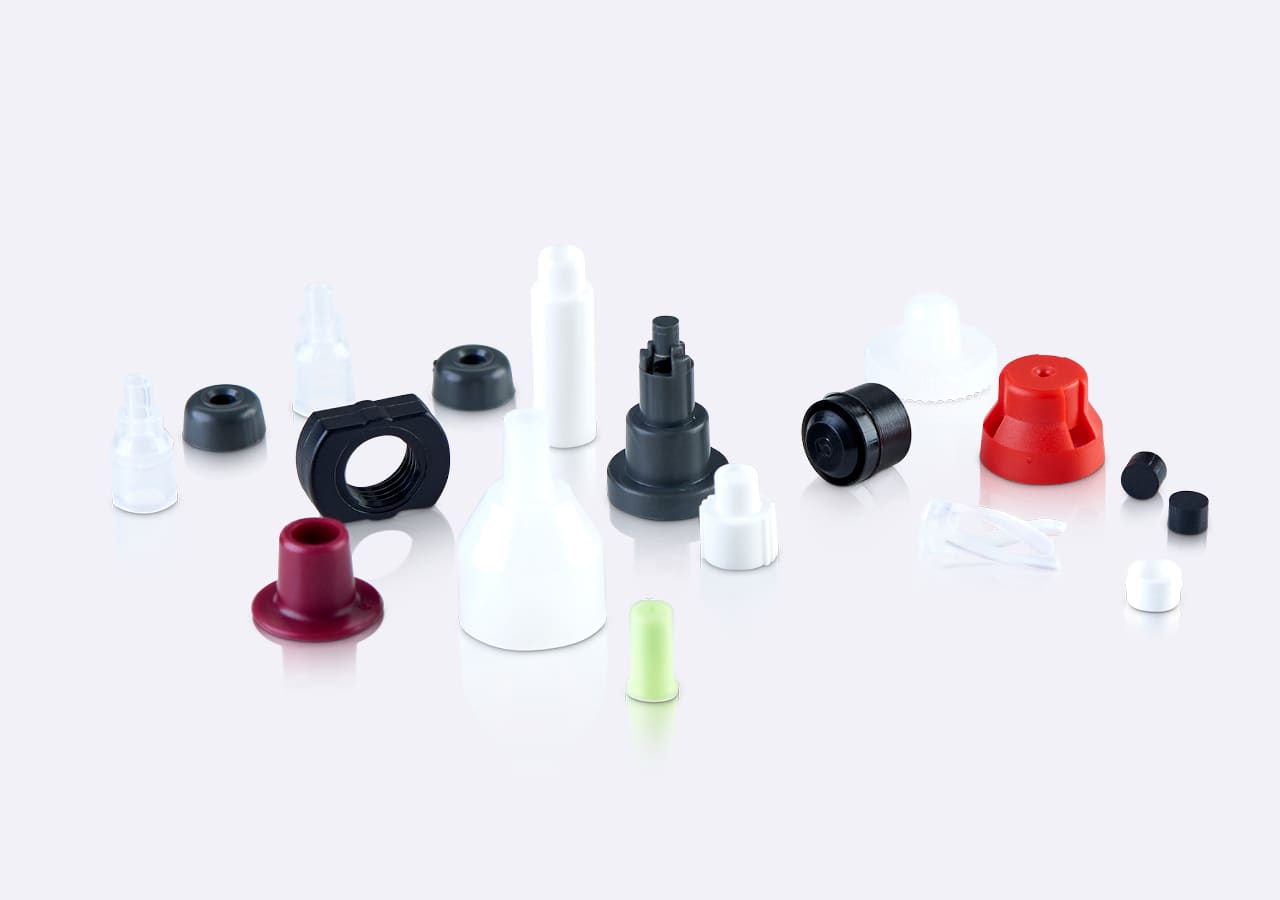 We see ourselves as efficient ideas solver for our customers. We develop a cost-effective and practical product and process concept jointly with you from your requirements.
Please contact us!
Process stability and uncompromising quality with system
Manufacturing competence in the clean room